Toyota Highlander vs Nissan Murano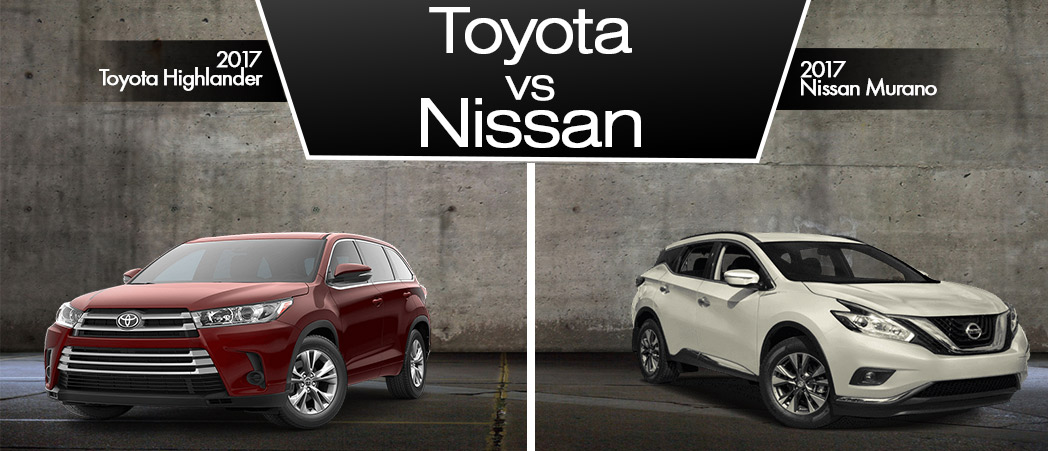 2017 Toyota vs Nissan: Highlander vs Murano
Today's technology is growing at a rapid pace. With this, huge competition is in the global market among business tycoons. The Same scenario can be seen in the world of automobiles.
Automotive manufacturing industries try to make the best vehicle options for their customers to choose. Each company is launching new cars with more features combined like never before. And the world has seen some marvelous wonders by each passing year.
Two of these vehicles are comparable with Toyota and Nissan: Toyota Highlander 2017 model and Nissan Murano 2017 model near Wellington, Lake Worth, and Boyton Beach. We all are quite familiar with these two companies and it is quite difficult for some of us to choose one of the two. This article will help guide you to discover what is great about these two cars and help you choose one.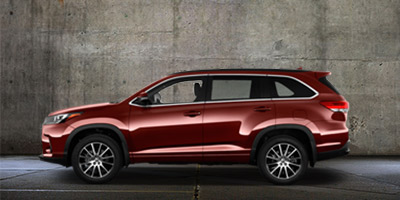 Highlander vs Murano | near West Pam Beach:
Toyota and Nissan have caught the attention of the car lovers with their mesmerizing cars Highlander and Murano. The introduction of cool specs has set the standards for both the cars very high.
Highlander, can be regarded as the rakish crossover. In its latest model, a more truck-like look has been given to it rather than a crossover. The wheel arches have been exaggerated and there is a maw-grille that you will find at the front. It seems to be a combination of a car and a truck. The interior resembles a car and the exterior seems more like a mini truck.
Murano on the other hand has sleek model design that makes it more or less like previous model designs.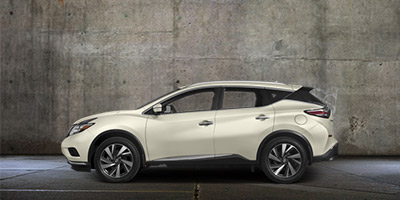 Technical Features:
Here is the comparison of the remarkable features that you will come across in both vehicles:
Highlander has an all-new 3.5 V6 Direct-injection engine, providing it both with power and efficiency.
Murano can accommodate 5 individuals while seating space for Highlander is 7-8 individuals.
The horsepower of highlander is 295 hp while that of Murano is 260 hp
Highlander is available with the hybrid options while the Murano has standard trims.
Murano has rear air bags while Highlander possesses front knee air bags.
Both have navigation systems, Bluetooth and USB ports.
Stop and Start engine is introduced in highlander, shutting the engine at signals and restarting it by releasing the brake pedal.
Highlander has the towing capacity of 5000 lbs.
The cargo capacity of Murano is 32.1 cu.ft. while that of Highlander is 13.8 cu.ft.
Highlander Platinum package possesses panoramic moonroof while Murano has not.
As we have discussed the features of both and now we can compare them easily. I think now it is easy or you to choose the one you like. Features are showing that Highlander is better the other one. But it depends on your taste and personality secondly upon the number of passengers and cargo space you require. So check out our inventory and compare these vehicles side by side. We are conveniently located in Delray near Boca Raton, Boynton Beach, and minutes away from West Palm Beach.