2017 Toyota Yaris vs 2017 Honda Fit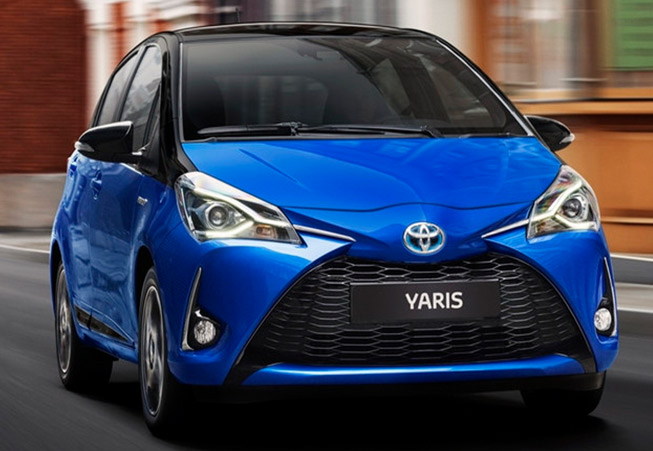 Toyota vs Honda: 2017 Yaris vs 2017 Fit
Some brands are so famous that they have amazing features which are absent in the other ones. For example, one feature in the Toyota Yaris is the lane departure alert. In road accidents, the main fault is the departure of the lane so to overcome this one, the Toyota Yaris is designed in such a way that it has a camera to show the line on the road and when your depart from your lane a beep sound produce which keeps you safe from danger.
Which One is Best, Yaris or Fit?
Both cars are good enough but which one is best it mainly depends on your budget, cargo demand or the roads on which you have to travel. Honda fit and Toyota Yaris have common features, for example quality interiors, good tech features, including camera review, and color display.
Both have amazing safety features, like the Toyota Yaris with an alerted sound which keeps you away from an accident or saves your lives is common as well. Also another Safety feature are the automatic high beams which make your night journey safe and comfortable. The Toyota Yaris has a pre-collision system which helps you to keep safe from the accident. In these vehicles, there are radar and cameras to check the presence of cars or something other. If a collision is possible then you will be alerted by a camera and a sound then automatic brakes applied automatically.
These vehicles have larger interior space so that you can load cargo easily however, the Honda Fit is not as well-equipped as the Toyota Yaris, which has a suite of active safety features and a touch screen as standard features.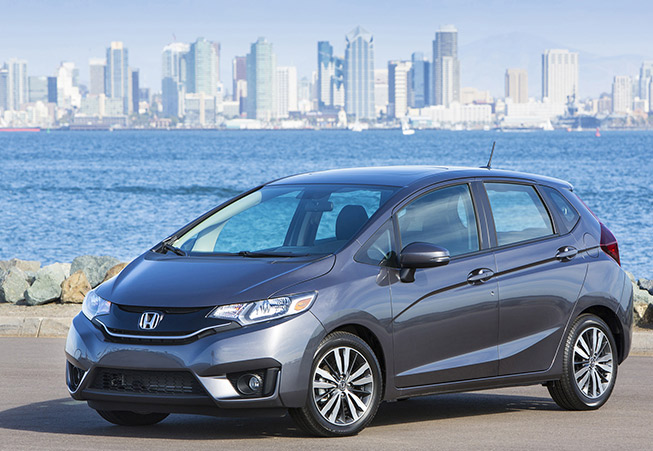 2017 Yaris vs 2017 Fit Breakdown
Interior comparison:
The Fit has interior space for passengers and cargo space but the Toyota Yaris has more features to offer than the Fit.
Car Type:
Honda Fit is a small station wagon and Toyota Yaris is a compact car.
Fuel Capacity:
Fuel capacity of Honda Fit is 10.6 gallons and the Yaris is 11.1 gallons.
Steering and Tires:
Both have same NA tires and Rack Pinion steering.
See Yaris Inventory See Comparison
If you are driving thru the area of West Palm Beach, Wellington, Royal Palm Beach come test drive one at Delray Toyota we are conveniently located just minutes awayy from the area.